It's all about Newborn Photography Props!

Our products are always upholding the values of quality towards the parents that we serve. We make your special moments captured on camera even more special and cute!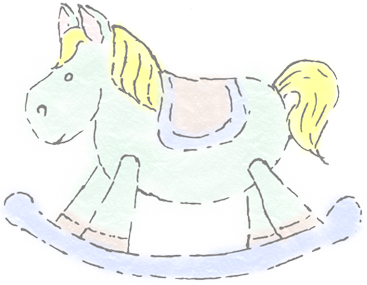 Who are we?

We live to make our models and their parents' everyday life better. Over the years, we have made sure to deliver nothing but quality baby photography products to our clients. These products would not have been made possible without the highly skilled, well-trained, welcoming, and friendly attributes of Edge Photography team.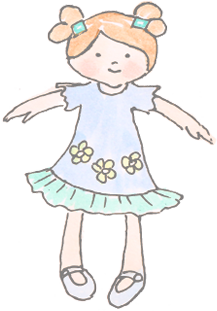 Always Towards the Future
Our team is composed with only the best professionals who can deliver the utmost photography products quality that every newborn baby and parents deserves. Our team continually strives to learn new things, to upgrade their skills, and to be more passionate in all services rendered every step of the way.
Products
Newborn photography props
Baby photography props
Baby bonnets
Baby beanies
Baby Clothing: Boys & Girls
Hand Made Baby Head Beads
Baby Hats
Baby Jewellery
Art