How to Turn Your Garden Shed Into a Photo Studio
Want to Turn a Garden Shed Into a Photo Studio?
Sheds are the perfect place to create a photo studio. They have large windows that let in natural light and have a lot of interesting architectural features.
If you want to turn your garden shed into a photo studio, you can add a white backdrop and a tripod. You can also add lights to an interior window, line the walls with fabric or paint them white, and add some props for your clients.
The trend of designing a shed into photo studios is not new at all; it's been happening for the past few years in different places such as Australia and Canada where there is an ample amount of space around people's homes.
Create Fast Setup for Your New Photo Studio
Setting up a photo studio can be a frustrating and time-consuming process. If you want to create a professional-quality studio at home with basic equipment, follow these steps to get up and running in no time.
In the past, when the photography industry was in its nascent stages, it took a lot of effort and time to set up your own business. With the invention of digital cameras, however, that's no longer an issue. Thanks to e-commerce websites like Amazon and eBay, consumers have easy access to basic photography equipment.
The good news is that you can now set up a professional-quality studio at home with little effort in just a few hours with affordable tools in your budget range. All you need is some creativity and patience!
When moving into a new place, you want to make sure that your studio looks amazing and is easy to access. This can take hours of planning but fortunately, this setup is easy to create with the right key pieces.
The key items that you need for your studio are:
Light box (preferably portable)
Photo backdrop (white)
Photo background (black)
Photo backdrops (black and white)
Storage bag/backdrop stand
Whiteboard or chalkboard
Chalk or whiteboard markers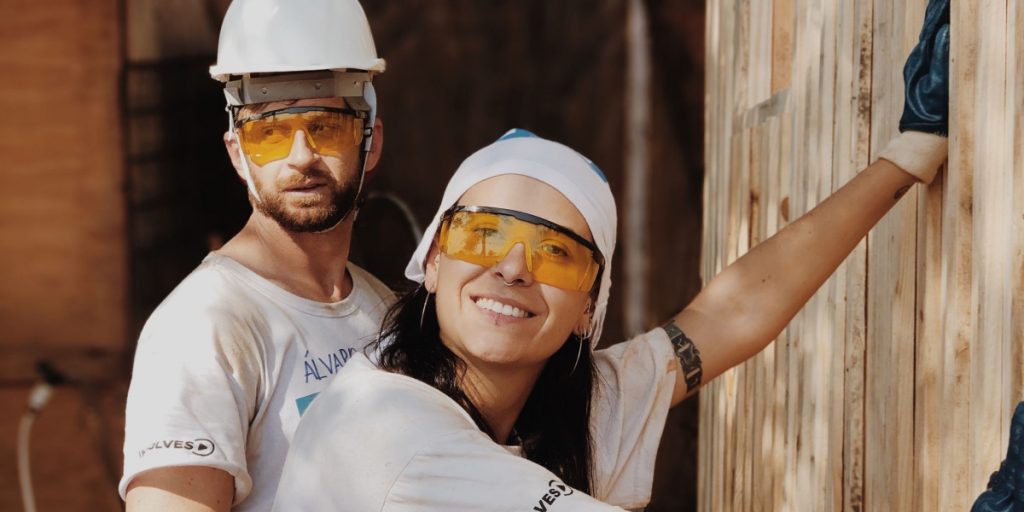 Where You Should Place DIY Photoshoot Studio?
There are various DIY Photoshoot Studio options that you can choose from, but when it comes to location settings, few things are more important than the light. There are plenty of benefits that come with DIY Photoshoot Studio in your backyard, garages and garden sheds.
Light is the most important thing in photography. It is how you see your subject and what makes certain key moments in a photo so memorable. If you want to make sure that you get the best lighting for your shoot, then it would be best if you take your shoot indoors.
Almost all living spaces are suitable for creating the dream picture. You can do it in your garden shed or even in your garage!
What Tools Do You Need for the DIY Photoshoot Studio?
There are several tools that you need to create your DIY photoshoot studio. You need a camera, tripod, lens, light kit, and more.
You can get these tools on Amazon or eBay for an affordable price. There are also many tutorials online that will help you get started with your own photography studio.
A DIY photo studio is nothing without the right tools. To ensure the best results, you need to have the right equipment to take great images.
Photo Studio Tool List:
1) Camera
2) Tripod
3) Tripod Stand
4) Camera Stand
5) Tripod Head
6) Softbox light shade
7) Light stand
8 ) Wireless remote trigger
9 ) Digital Camera
10 ) Flashlights
Conclusion:
Conclusion of the article tells readers that they can transform their garden shed into a photo studio.
The key to an amazing garden is taking the time to make the space your own. Some of the most popular spaces for taking photos are outdoor gardens or gardens with a view of a nearby landmark. As you make your way down the garden path, you'll find that there are plenty of plants waiting to be photographed. It is important that you know what kind of things might be worth saving from your garden shed. You can then consider turning it into a photo studio or using it as storage space.