Ryan Deiss – Baby Photographer in Perth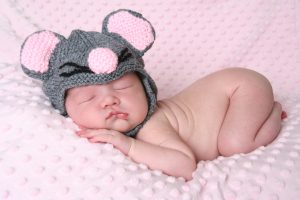 Are you looking for someone to take professional photos of your baby or newborn in Perth?
Ryan Deiss is a skilled and experienced artist who specialises in this type of photography from his home base in Peppermint Grove.
He tackles mostly freelance work and has worked with infants who are 10 days old and younger.
His passion for photography and adoration for newborn babies are what make him enjoy his nearly decade-long career.
How Ryan Works
Known as one of the best baby photographers in Perth, Ryan Deiss strives to capture delicate and soulful images of your little one.
Striking a good balance between colours and light is his expertise and what makes his photographs popular among his clientele.
Some of his work has even been featured in different shows and magazines, and people have praised him for the fresh ideas he brings to the table.
You can expect the use of both traditional and non-traditional objects as props for photo shoots with your newborn.
Overall, he believes that simplicity is the main secret behind his success along with attention to detail.
What Else You Need to Know
Ryan Deiss is a multi-faceted photographer who will never disappoint you.
In fact, he can offer you the following:
Nearly 10 years of experience in newborn and baby photography
Fully insured
Family and sibling photographs can be arranged
Up to date with whooping cough booster
A wide range of high-quality props available
Willing to travel for destination sessions
Natural light or sunlight-simulated lighting
So, when you are on the lookout for a newborn or baby photographer who aims to capture those delightful moments with your little one perfectly, Ryan Deiss is one of the best people you can work with.
Get in touch with him today here at Edge Photography.