4 Helpful Tips for Preparing for a Newborn Photoshoot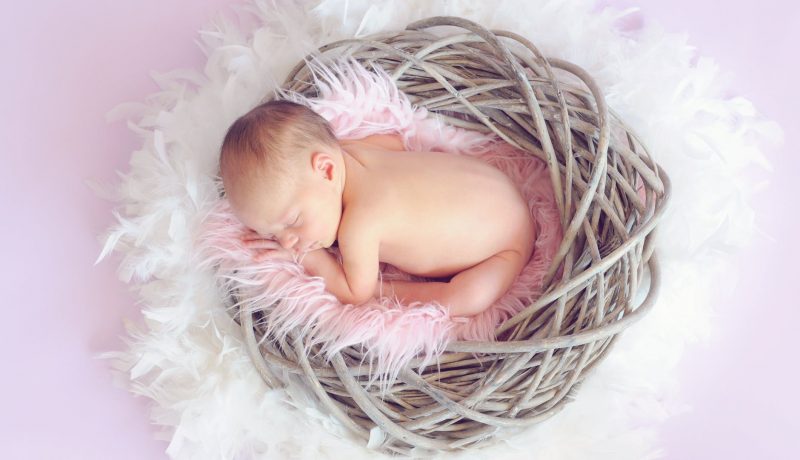 You finally understand why other parents tell you to cherish your newborn's first few months. Right before your eyes, you see your adorable baby grow too fast. It won't be long before they grow into a toddler, and you'll struggle to remember how cute their small head, hands and feet were or how they used to grasp on your finger. This is where a newborn photoshoot comes in handy. In a few snapshots, you can preserve those precious and fleeting days. You can even frame the photos and put them on your gallery wall, just right beside your collection of framed art prints.
But like any event, a newborn photo session can be stressful without ample preparation. So, we're here to help. Here are some simple tips for preparing for a newborn photoshoot.
Decide on a newborn photoshoot concept.
Whether you plan on having the shoot at a studio or at home, it's best to have a concept. You can choose a simple theme like an all-white-props photoshoot. You can also inject some creativity by selecting a funny or wildlife-inspired concept. Whatever it is, make sure to share the concept with the photographer and collaborate with them to achieve the desired look.
The concept will also help you prepare photoshoot props and outfits. A professional photography studio will have backdrops and props to create newborn photographs. But if the shoot will be at your house, it's best to buy concept outfits or props before the shoot.
Keep your baby awake before the session.
While infants sleep a lot, their sleep patterns might not cooperate with your plan. So if you want your baby to sleep throughout the shoot (so you can get them in different sleepy newborn poses), keep them awake before the photographer arrives. It's the perfect trick to ensure your little one's comfort—and get warm, peaceful photographs.
Feed your little one before the photoshoot.
You want your little one to be as comfortable as possible during the photo session. One way to ensure that is to feed them 20 or 30 minutes before the shoot. If your baby seems hungry an hour or two before the session, just give them a snack to get them through. Feeding and burping right before the shoot will lead to less crying and better sleep for the baby and a more relaxed environment for the photographer and the parents.
Most photoshoots last around two hours, so you have plenty of time before your infant wakes up again for a snack. Just make sure to have an extra bottle on hand for that.
Prepare to sit back and relax.
You probably have that urge to pick your child up whenever they fuss or grunt. It can also be hard for you to see someone else handling your little one. However, you have to remind yourself that the photographer knows what they are doing—so let them run the show.
Experienced newborn photographers know exactly what positions will be comfortable for an infant and how to move them without waking them up. They also know how much your baby means to you. But, if you start feeling uncomfortable at any point during the shoot, let your photographer know. They will know what to say and do to address parents' usual worries.