Top 5 Things To Consider When Renting A Photo Booth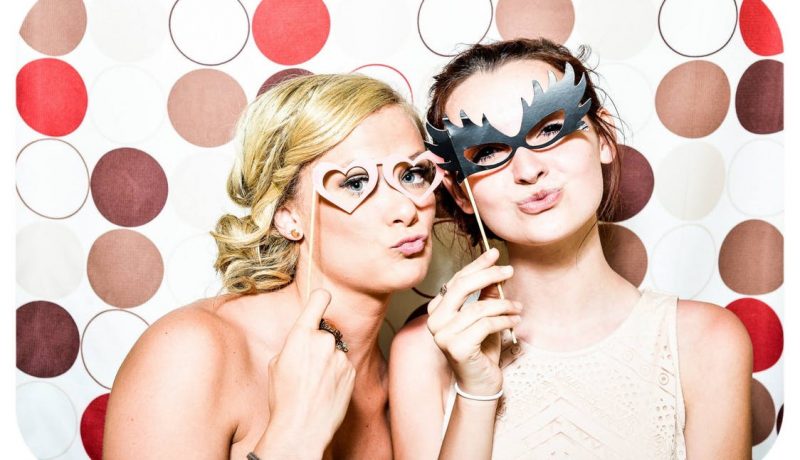 There are many things to take into consideration when it comes to organizing an event or a gathering. The number one goal is to make sure that everyone gets a chance to have fun during the party. It can be challenging especially if your guests are difficult to please. Fortunately, there is a solution to this problem. All you need to do is rent a photo booth to entertain your visitors.
Be careful when it comes to selecting the photo booth rental provider. There is a necessity to look into several factors that can affect your decision-making process. In this article, we are going to discuss the top five things that you need to look into before booking for the for photo booth:
Event Venue
Do not forget to think about the venue for your upcoming event. As much as possible, keep in touch with the owner of the place and to see if he would allow the installation of a photo booth. Take note that some establishments may require an additional fee if you set up a booth for picture taking. The best thing to do is to negotiate at the earliest possible opportunity so that you will not encounter a problem.
Look And Feel Of The Booth
Aesthetic plays a vital role in improving the mood of your guests during the event. This is why you must make an effort in designing the venue to make it more attractive for everyone. You need to choose a theme that is relevant to the occasion that you are celebrating. This process includes deciding what type of photo booth to add for the event. As such, you have to determine if adding a booth can be consistent with the chosen theme.
Quality Of The Printed Photos
The best part about having a photo booth is providing an instant giveaway for those who attended your event. People can take unlimited photos and bring home the copies. Because of this, it is essential to choose a provider that can guarantee to offer high quality printed photographs. Aside from this, be sure to use a lovely design for the photos to wow everyone!
Inclusions For The Rental
Just because you have a photo booth does not necessarily mean that your guests will have fun. You still need to take some appropriate actions to add some excitement for those who will use the booth to take some pictures. For this reason, you must check the inclusions for the rental package. Do not forget to add some props that the guests can use during the picture taking. Look for a provider that can answer to your varying needs.
Rental Fee Or Cost
Another critical factor to take into consideration is the price of the photo booth rental. At this point, it is significant to highlight the fact that a high rental fee does not equate to excellent service. This is the primary reason why you must research for the best provider before booking a photo booth. Feel free to ask for recommendations from other people in the events industry. They might give you a good referral.